Our Team Is Working For Your Business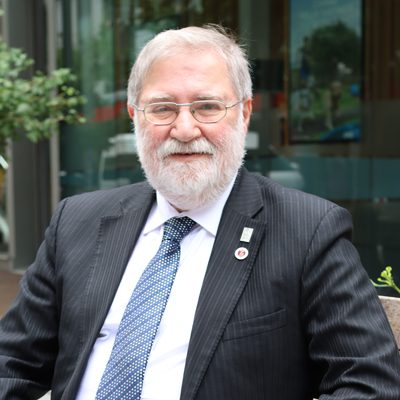 Ben Stockbridge
Principal – BCA, CA, ACIS, ACCM, NZDip Bus, Dip Mgmt, ATAINZ
Phone: 04 915 5966
About Ben
Ben is a qualified New Zealand Chartered Accountant and has been the principal of Long + Cowan since 1999. He has extensive knowledge in management accounting and secretarial management, with almost 50 years of accounting and administration experience in New Zealand and overseas. This experience includes public and corporate accounting practice and audit work. Ben is solution-focused and committed to helping you improve your business performance. Ben is also a member of the Wellington Chamber of Commerce.
On a personal level, Ben is keen on car trialing, and classic cars, and is a life member of the Harbour Capital Car Club. In his leisure time, Ben also enjoys looking after his lifestyle block. He has a passion for helping others less fortunate than himself, and was involved with Skylight as a trustee for many years. Skylight is a charitable trust providing specialised support for those facing tough situations of loss, trauma, or grief.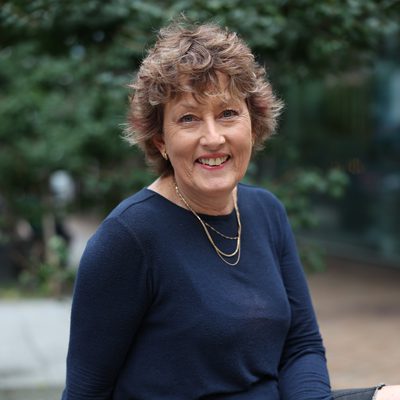 About Karin
Karin has had 30 years of experience working in accounts for a variety of industries in New Zealand and overseas. For 20 years of this time, she has been employed in office manager roles with a strong customer service focus. Joining the team at Long & Cowan as our office manager was the perfect fit.
Forming good working relationships with our clients, Karin endeavours to make their work as stress-free as possible by assisting them with their specific requirements so they can focus on doing what they do best. As a small business owner herself, Karin understands the pressures many of our clients experience.
During her leisure time, Karin enjoys a social game of tennis. A mother of three grown-up children, Karin values the importance of family above anything else.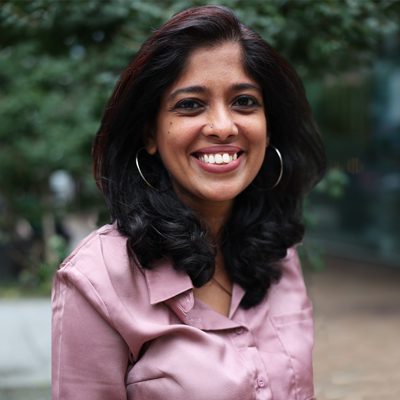 About Evelyn
We are pleased to announce that Evelyn Peter has joined our Team of friendly staff here at Long + Cowan Chartered Accountants, Wellington.
Evelyn originally comes from Kuala Lumpur Malaysia and is a Chartered Accountant with 14 years of experience specializing in taxation, auditing and accounting in a number of audit firms dealing with multi-faceted business including Public Listed companies.
Evelyn, is an excellent communicator and skilled in building and maintaining relationships with clients. A strong work ethic and commitment to integrity and accurate record keeping.
Evelyn is also a dedicated mother to two energetic boys and her family is her world. When Evelyn is not dealing with numbers, she maintains her creativity through cooking, dancing, and enjoying a craft beer with her loved ones.
Evelyn looks forward to working with our Team and contributing towards improving the financial focus and wellbeing of businesses here in Wellington.
Welcome Aboard Evelyn…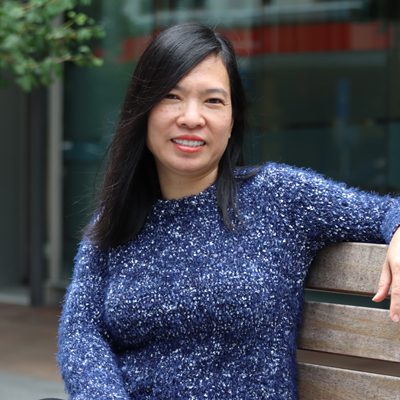 Nancy Tran
Accountant – CPA (Associate Member), Xero Accredited
Phone: 04 915 5966
About Nancy
Nancy joined Long + Cowan with some 18 years' experience working in accounting field in Vietnam, where she was variously employed in general accountant role, and Chief Accountant roles.
In New Zealand, she has completed her Master of Management at the Whitireia Institute of Technology. Working part-time, she gained NZ work experience at Icon Accounting Service Ltd. She has also completed her CPA Australia Foundation course enabling her to be an Associate member of CPA Australia.
Nancy is now working towards becoming a CPA – as in a fully qualified accountant.
Numbers are her thing. She also loves traveling, swimming and reading. She's a mother of three boys.
Get In Touch
Book in for your no obligation consultation today!